There are parts of the world where snow doesn't fall lightly from the sky as much as it is unloaded in a deluge of snowpocalyptic proportions. Ariens knows these regions well — so well that they have inspired four new Special Edition snow throwers.
Based on the most popular Ariens two-stage Snow-Thros, the Kraken, Professional Mountaineering Edition, Professional Alpine Edition and Platinum Great Lakes Edition include several distinct features that provide an upscale "custom shop" feel.
"You won't find these snow throwers at the big box retailers," said Stephen Ariens, director of product - snow, at AriensCo. "These are unique, aspirational models for the owner who wants a tricked-out, custom machine with all the features and accessories."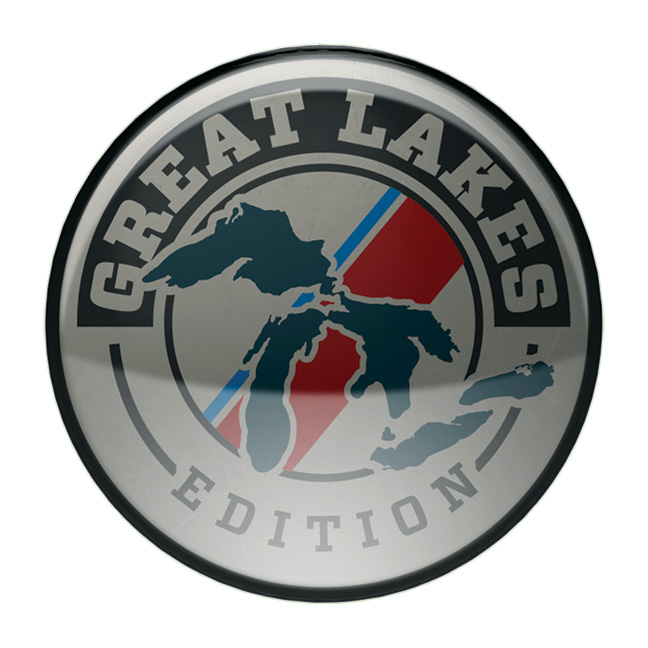 The smallest of the set, the Platinum Great Lakes Edition Sno-Thro is ideal for the heavy, wet snow often encountered in the Midwest. With its Super High Output (SHO) 14-inch steel three-blade impeller and steel-serrated auger, 21-inch-high housing and 24-inch clearing width, it is more than capable of taking out the deepest drifts. Its hands-free electric chute control toggle allows operators to keep tight hold of the dash-controlled heated handgrips the whole time, providing welcome comfort during long sessions. It also features a 369cc AX engine with electronic fuel injection (EFI), a 6" LED light bar and poly skid shoes.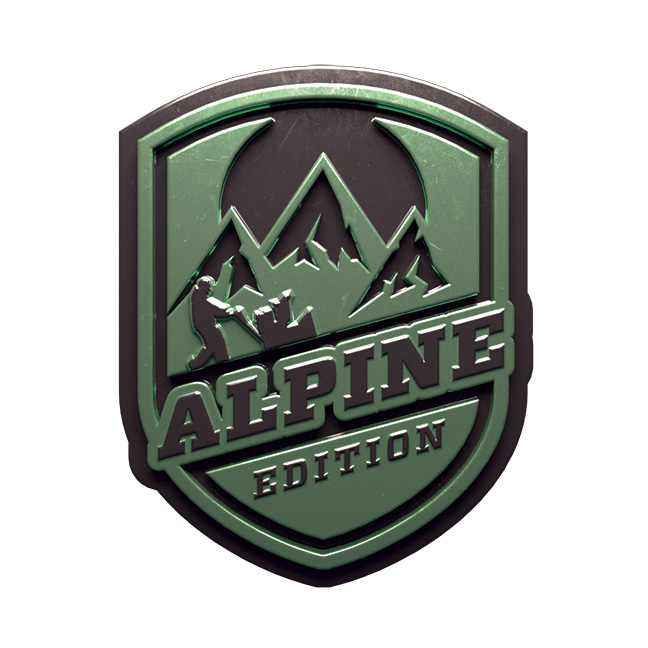 The Professional Alpine Edition features a 16-inch auger providing an extra 4 inches of clearing width and 2.5 inches of housing height. Like the Great Lakes, it employs 16-inch directional tires for enhanced mobility and agility, working with Ariens' Auto-Turn Steering Technology to deliver a zero-degree turning radius. It includes a 420cc AX engine with EFI, hydrostatic drive that adjusts ground speed without affecting auger rotation speed, electric chute control, a 6" LED light bar and standard drift cutters.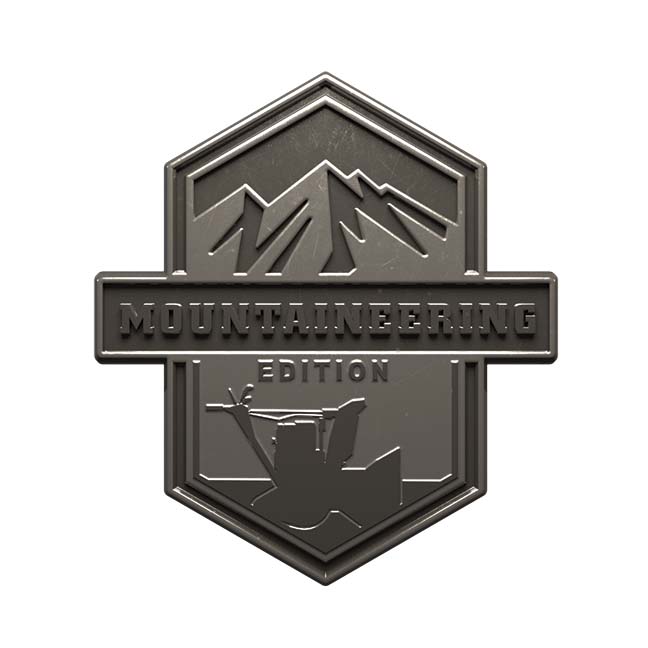 The next step up is the Professional Mountaineering Edition, a 380-lb beast with a larger gas tank and a 32-inch clearing width. It has a 420 cc AX engine with EFI and battery key start. Its RapidTrak system pairs with hydrostatic drive for ultimate maneuverability in three modes: regular snow clearing, flat surfaces, and deep and slippery conditions. It also features electric chute rotation and a 6" LED light bar.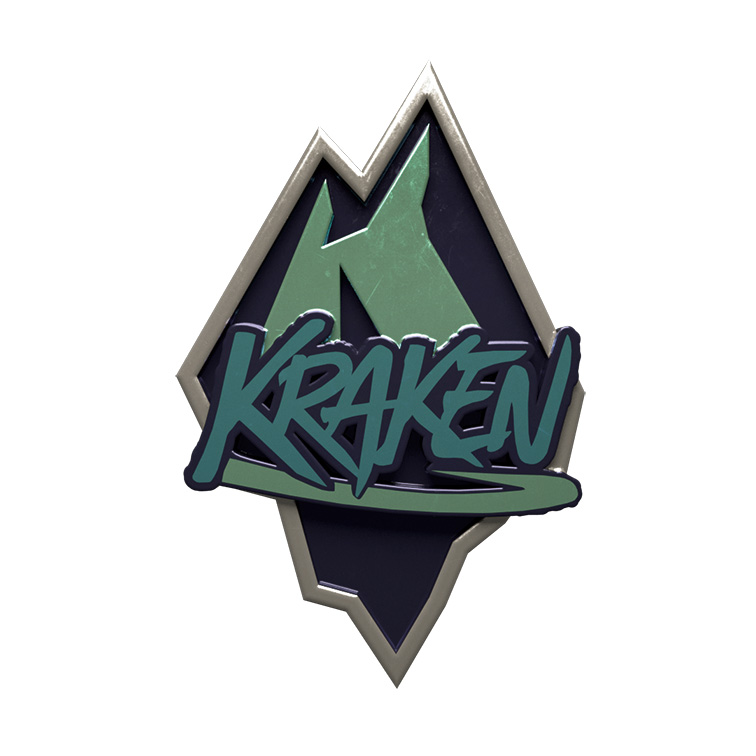 Finally, at the top of the series — and abandoning the geographical nomenclature — is the mighty Kraken. Weighing in at 390 lbs., the Kraken features a 21" housing light, 6" chute light and rear downward LED to provide even greater illumination during winter's shorter days. It also features a 420 cc AX engine with EFI, battery key start, electric chute rotation, increased fuel capacity, hydrostatic drive and electric RapidTrak actuator.
The new Sno-Thros can throw snow a distance of up to 55 ft to 60 ft, with throughput reaching 90 tons per hour. For maximum reliability, the machines are equipped with powerful Ariens AX EFI engines. In the mountainous areas where many snow blowers operate, the advantages of EFI over carbureted engines are considerable.
"Combustion and fuel consumption at higher altitudes with lower oxygen levels are greatly enhanced, with torque and horsepower levels being maintained over a range of an extra 200 rpm or so from where it would drop right off with carburetors," Ariens said. "Thanks to the electric governor, they maintain a consistent speed and throwing performance so the machines won't wither or get bogged down, even in deep and wet drifts, as would be the case with a typical carbureted engine.
"In terms of maintenance and repair costs, there's far less risk of deteriorated gasoline clogging the fuel system. You can pack it away once the weather warms up, safe with the knowledge that you're unlikely to have any starting issues the next time you need it — not least because of the simplicity of our electronic start system, where you just turn the key and fire up on a single pull in any conditions, at any temperature."
Each of the Special Edition machines comes with a 3-year residential warranty and a range of accessories that include a front weight kit, non-abrasive skid shoes, Sno-Thro cab and Sno-Thro cover. Tire chains and a track drive conversion kit are also included with the Great Lakes and Alpine models.