Dan Ariens Joins Road America Board of Directors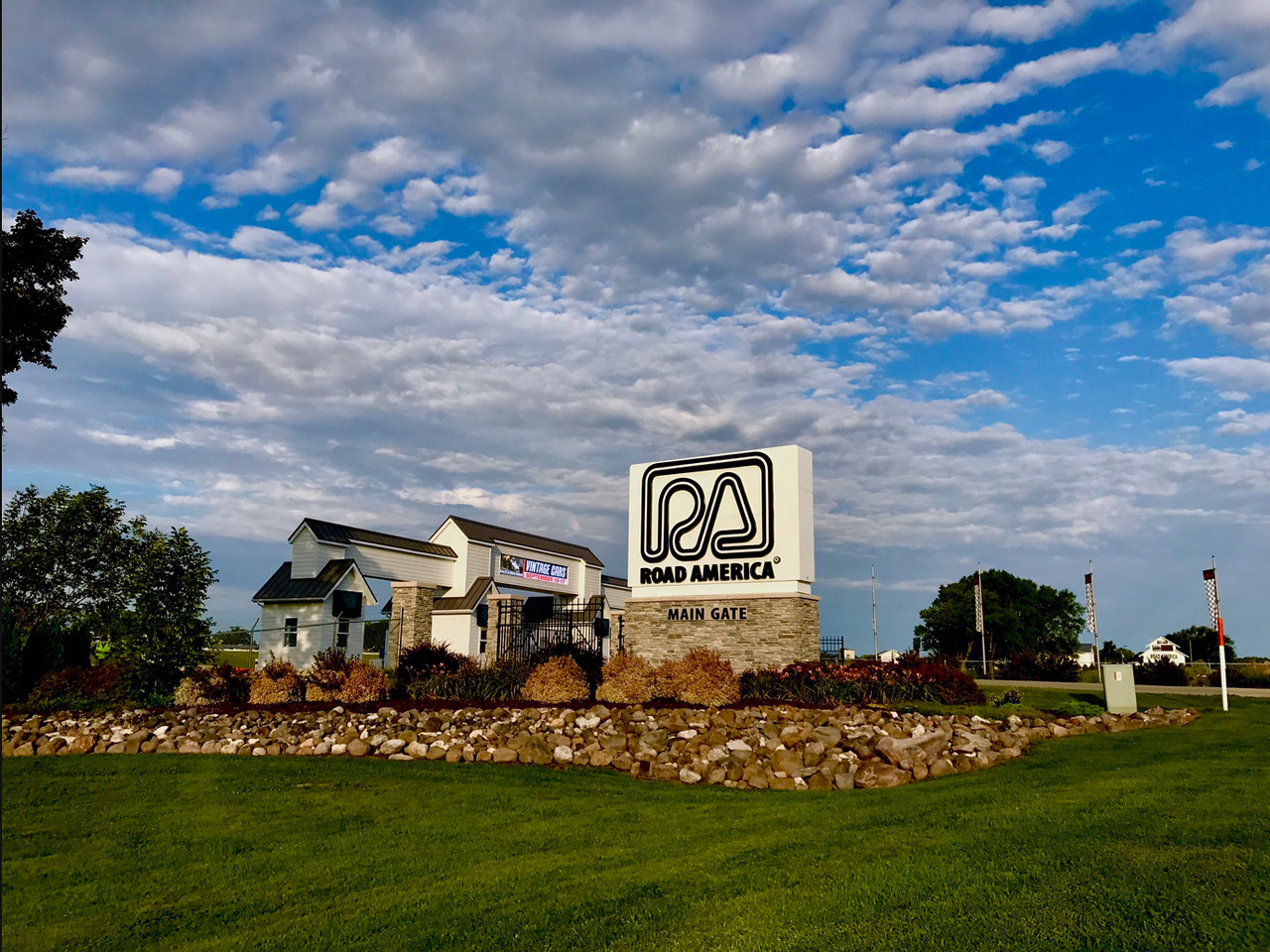 Dan Ariens, Chairman and CEO of Ariens Company, has joined the Board of Directors for Road America, Inc. The road course, located in Elkhart Lake Wis., has hosted races since the 1950s and currently hosts races in the NASCAR Xfinity Series,, the IndyCar Series, SCCA Pirelli World Challenge among others.
"Road America holds a rich heritage for motorsports enthusiasts, and I look forward to working with the board and staff to continue to grow its legacy," says Dan Ariens, Chairman and CEO of Ariens Company. "In addition to its place in racing, the Road America facilities also serve as a backdrop for hundreds of events in the area."
Road America attracts more than 800,000 visitors per year and generates more than $100 million dollars annually. More than 425 events are held annually at Road America, often running multiple activities on the same day incorporating the four-mile track, the interior Motorplex and the grounds surrounding the facility.
Ariens plays a leadership role in the Wisconsin business community, serving on several Boards of Directors for non-profit economic development groups in the state, including: Wisconsin Manufacturers and Commerce (Past Chair); the Wisconsin Department of Workforce Development - Council on Workforce Investment; and the UW System Business Council.
He currently holds the position of Corporate Secretary as a member of the Executive Committee of the Green Bay Packers' Board of Directors. Ariens is also on the Boards of Directors for the Research Products Corporation; Sartori Company; and the Shrine of Our Mother of Good Help.​
11.27.17