Ariens Company and City of Brillion Work Together to Purchase former Brillion Iron Works Property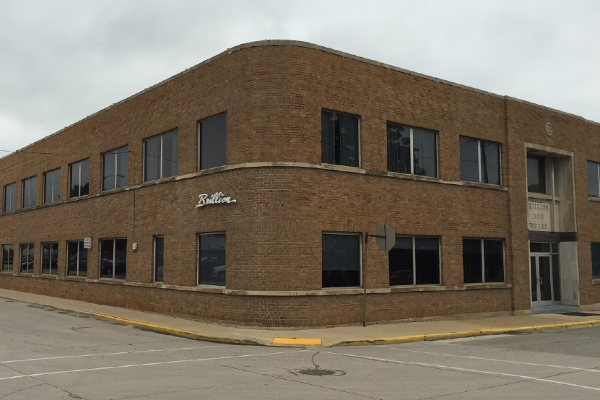 ​Ariens Company plans to work with the Brillion Redevelopment Authority Commission (RDA) to acquire the former Brillion Iron Works (BIW) property located at 200 Park Avenue in the city of Brillion. The company and the city signed a Memorandum of Understanding to work collectively to determine the feasibility of acquiring the property, explore financial grants and assistance, and outline a long-term development plan for the property. The BIW facility was shut down in September of 2016.
"Ariens and the City of Brillion have a common interest in preserving and growing our community and together we hope to accomplish that goal which includes, in part, the future of the shuttered Brillion Iron Works," says Dan Ariens, Chairman and CEO of AriensCo. "We are encouraged by the City's willingness to partner with us as we collectively work toward building upon an already great community to live, work and raise a family."
The sudden closure of the facility was a blow to the area and has far-reaching implications, according to Ariens. "Since that time we have been in discussions with community leaders regarding the impact not only on the employees and residents of the area, but also the impact on local businesses and their ability to attract and retain talent, and even to draw other supporting business into the area."
Ariens Company employs about 1,100 people in Brillion at two manufacturing plants and its corporate headquarters. In 2016 the company purchased an empty restaurant property across the street from the company headquarters and refurbished the building into an outdoor power equipment dealership (Brillion Power) in partnership with a local business owner.
As of now, no definitive details are in place for the property, according to Ariens. "The immediate issue is to ensure the property doesn't fall into disrepair and become a blight on the community."
11.14.17