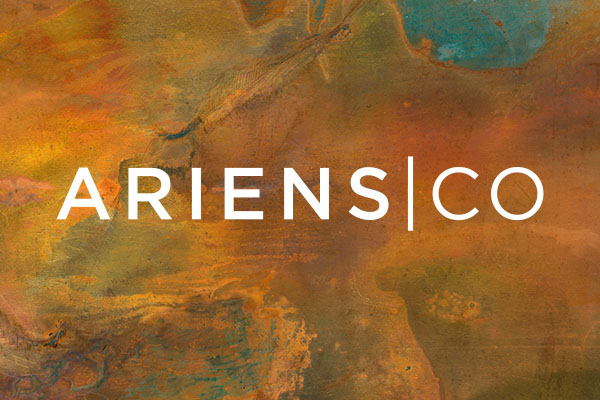 One wouldn't expect hospital executives to learn much from a snowblower factory, but Ariens Company, based in Brillion, Wisconsin, is no ordinary snowblower factory. Production at the plant is so well controlled that Dr. John Toussaint, then CEO of nearby ThedaCare, used the Ariens line as a model for patient care. This story is featured in Jacob Stoller's new book, The Lean CEO, which documents the work of 28 CEOs who radically changed their companies using Lean principles.
The hallmarks of great organizations – empowered employees, dedication to customers, a strong collaborative culture, a learning workplace – are old news.  The question is, how do we get there?
Jacob Stoller's new book The Lean CEO, available as of April 10, 2015 from McGraw-Hill Education, answers this through narratives from twenty-eight extraordinary CEOs who threw out the conventional rulebook and remade their organizations using Lean principles. One is Dan Ariens, Chairman & CEO of Ariens Company, who tells how he steered his company from the brink of extinction to become a leader in North American manufacturing.
Ariens joins a cast of CEOs from a wide variety of organizations, including global manufacturers Ingersoll-Rand and Barry-Wehmiller, healthcare icons Thedacare and Virginia Mason, the states of Connecticut and Washington, historical icons such as Wiremold, and many more. 
"When I give talks about our Lean journey," says Ariens in the book, "I tell people that the biggest thing is that we have built a culture around here where we trust each other."
Stoller provides the contextual background as the CEOs explain with unusual candor how they galvanized their entire organizations around delivering excellence to customers. The result is a fast-paced read providing practical advice on topics such as:
Leading and empowering people.
Building transparency and trust.
Tuning into the customer experience.
Aligning strategic direction with day-to-day operations.
Instilling a corporate-wide culture that promotes safety and quality.
Creating a learning organization.

The book is being praised as one that gives the reader rare insight into what it means to truly lead an organization. The Lean CEO presents management and leadership from the vantage point of leaders like Dan Ariens who have walked the talk. Their message is one that no manager can afford to miss.
"Few books get into the hearts and minds of successful CEOs like Stoller's does," says Karen Martin, President, The Karen Martin Group, and co-author, Value Stream Mapping. "Read this and learn what leading from the top truly means."
"Finally in this book we learn the lesson so often missed," says Jeffrey K Liker, Professor, University of Michigan and author of The Toyota Way. "Lean is a total enterprise approach to adaptation and prosperity that must be understood and owned by the CEO."
Jacob Stoller, author of The Lean CEO, is a writer and speaker who connects experts and outsiders in fields such as Lean management, information technology, accounting, and engineering.  Jacob can be reached at 416-203-0200, or jacob@stollerstrategies.com .