Ariens Company Awarded Government Contracts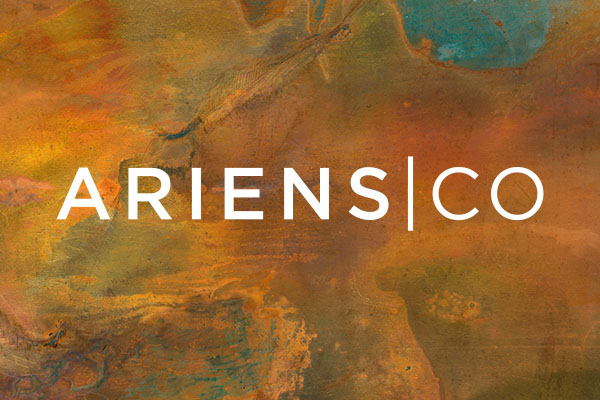 ​Ariens Company has received awards for several new state government and cooperate government purchasing contracts recently. The contracts cover Ariens® equipment for snow removal and grounds care, and Gravely® mowing products and utility vehicles. Purchasing agents can view the products or schedule a demo through a national network of Ariens and Gravely dealers located via the brand websites.The new contracts, which were awarded in either late 2014 or early 2015, include:
Arkansas Statewide Contract
Georgia Statewide Contract
Kansas Statewide Contract
Massachusetts Statewide Contract
Tennessee Statewide Contract
BuyBoard National Purchasing Cooperative Contract
BuyBoard is a national purchasing cooperative formed between the National School Boards Association and several state school boards associations.
HGAC Buy National Purchasing Cooperative
HGAC is a national purchasing cooperative formed between local and regional government entities nationwide.
Ariens Company has also been awarded a 5-year extension on its current GSA (Government Services Administration) contract (Number: GS-21F-0080V).
"Our focus on understanding the private sector is paying off," says David Ramirez, Manager Government Sales for Ariens Company. "We're finding great reception to our equipment. The versatility and durability of our products is appealing to purchasing agents who want to maximize their budgets."
The company also holds state purchasing contracts in Florida, Mississippi, Oregon, Pennsylvania, South Carolina and Washington. All contracts for both Ariens and Gravely-branded equipment are listed under the term "Ariens Company" when searching the purchasing databases.
03.26.15