Ariens Summer Internship Program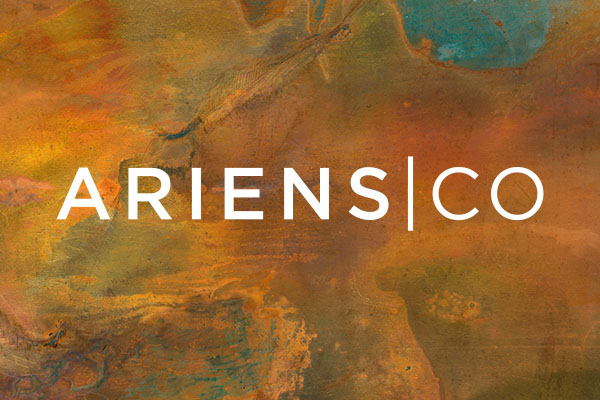 Stephen Greutman, an Engineering Intern from Michigan Tech, commented, "The presentations were a great way to hear what the other interns worked on this summer, and stand testament to the rapid growth and bright young minds of this company."
The interns presented similar material to the rest of the Brillion employees at the Intern Expo on Thursday, August 14.
Ariens Company wants to thank the interns for their hard work over the summer and wish them well in their future endeavors.
08.19.14