Ariens 80th Anniversary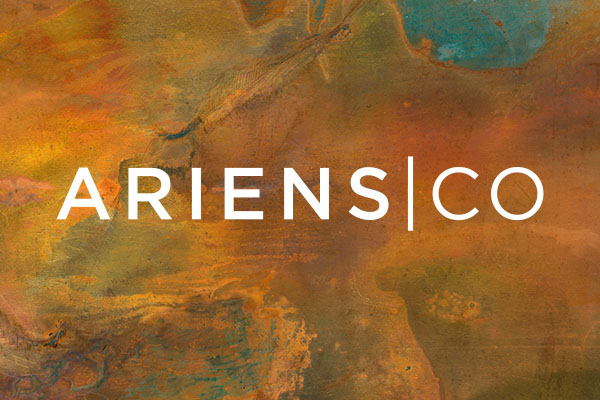 Ariens Company 80th Anniversary Celebration produced many great memories for everyone involved including family, employees, dealers and friends.
View a 1:30 time-lapse version of the event in case you were not able to attend – or if you just want to refresh your memory. Either way, this is a great summary of the 80th Anniversary celebration.

Thanks to everyone who was involved in the celebration and to everyone who took part in making it very special for Ariens Company.
​
11.12.13