Søvde Named Yamabiko Distributor in Denmark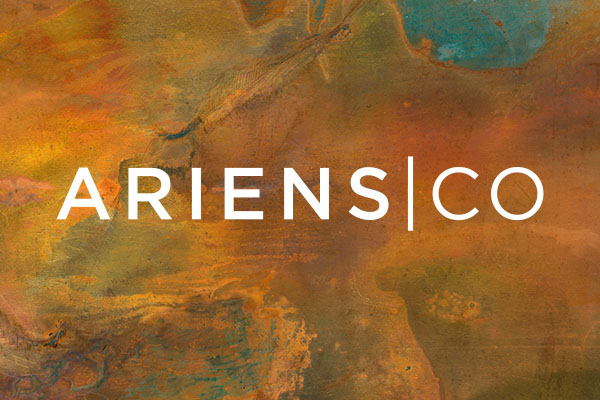 ​Ariens Company announces that Norwegian outdoor power equipment distributor Søvde has been named the distributor for Echo® and Shindaiwa® products in Denmark effective May 1, 2012. Echo and Shindaiwa are brands of Yamabiko Corporation of Japan.
"We are looking forward to representing these well-established product lines," says Lasse Jonassen, Søvde Managing Director. "Our staff is committed to making this transition seamless for dealers."
Søvde will supply product from a central Scandinavian location in Norway and support dealers with local staff, according to Jonassen.
Søvde is a leading distributor of outdoor power equipment and parts serving dealers in Scandinavia. The company was established in Rygge, Norway in 1966 and was purchased by Ariens Company in February 2011.
05.11.12