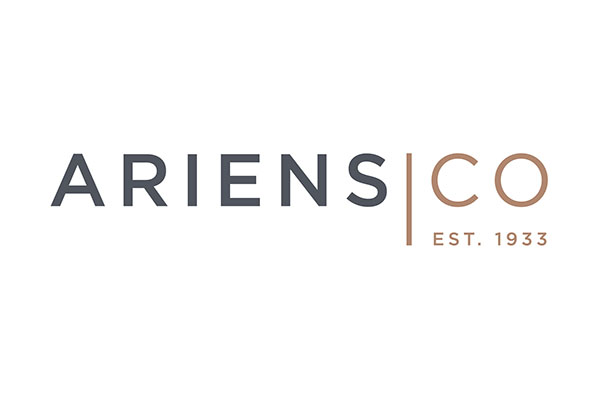 The Ariens Company is well known for the strength behind its Ariens, Gravely, Countax and Westwood products. But beyond its brands lies a lesser-known trademark – a unique brand of passionate people. Since our start, every lawnmower and snow blower has been backed by American craftsmanship and unrivaled dedication shared among the people who built our success. From the small town of Brillion in rural Wisconsin, this is our story.
The recurring theme of Ariens Company is family. Not just in the biological sense, but as a cultural component. The company, which has been privately owned for four, going on five generations, has cultivated an environment that provides a sense of community, due in-part to the instillation of the five core values.
By placing the tenants of, "be honest, be fair, respect the individual, keep our commitments and encourage intellectual curiosity," at the core of our foundation, Ariens Company has engineered a setting that promotes trust among coworkers and business partners.
Not only do our values carry weight within the workplace, but they make an impact beyond the walls of Ariens Company's manufacturing plants. The success of our 1,500-member family has allowed us to be involved in conservation efforts, STEM partnerships and scholarships through theAriens Foundation. The annual Giving Back Report chronicles our touches outside the outdoor power equipment industry and reinvestment into our communities.
As the organization crosses into year 85 of excellence in manufacturing, our bonds remain intact, both by friendship and passion for a common purpose: improving lives by producing quality outdoor power equipment. With that vision and innovative manufacturing and design principles, the people of Ariens Company have catapulted the business into a position of industry leadership that has redefined our identity.
Welcome to the era of AriensCo.
While our previous years of the business were brand-centric, the years ahead will encompass a focus of expanding the AriensCo enterprise.
To align with that vision, the AriensCo brand identity shifts to a brand-neutral color palette. That updated look features scenes of distressed copper, concrete and steel that symbolize our manufacturing heritage.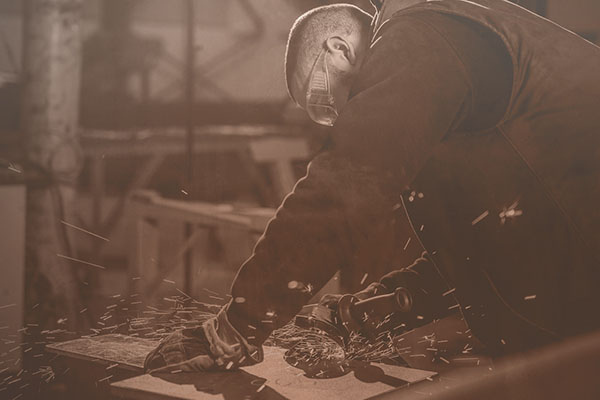 ​
Explore the updated AriensCo website to find information about careers, our community involvement, media resources and our rich history.