James H. Young, III
CFO & Treasurer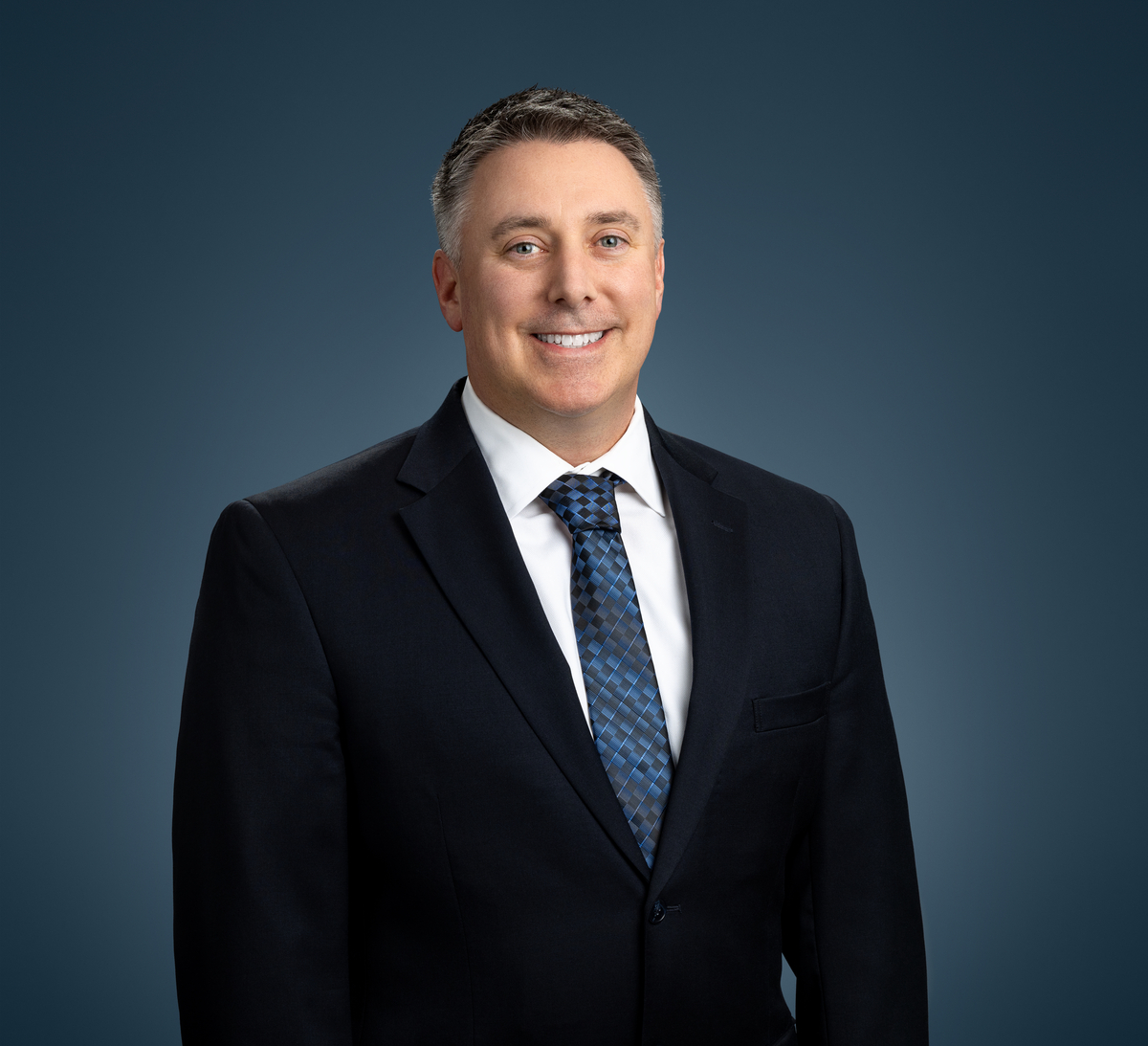 Jim Young serves as AriensCo's Chief Financial Officer & Treasurer. Young joined the company in 2018 and leads all aspects of finance, banking, credit, information technology and compliance. Young also serves as Chairman of the Board of Directors for AriensCo Limited in the United Kingdom and AriensCo Scandinavia.

Young, who is a certified public accountant and holds a bachelor's degree in accounting from the University of Wisconsin – Milwaukee and an MBA from the University of Wisconsin – Madison, started his career in public accounting at PricewaterhouseCoopers, LLP before joining Rockwell Automation Internal Audit. In those roles, he developed a strong foundation for corporate governance and financial reporting which he transferred to an eight-year career at General Electric Co. with increased responsibilities in finance, acquisition integration and divisional finance leadership. Prior to joining AriensCo, Young was Executive Vice President of Finance at ERDMAN Company located near Madison, Wisconsin.

Young brings AriensCo a depth of experience in manufacturing, corporate services, and international business from both public and private companies.